Rewrite in electron (April Fools 2022)
April Fools
DISCLAIMER: THIS POST IS A JOKE!!!! THIS POST IS NOT SERIOUS!!!!!!!!!!
Here at PolyMC, we have always been very proud of our community, and this release is just the latest example of that. A sincere thank you goes out to all our maintainers, and community members, who made this possible.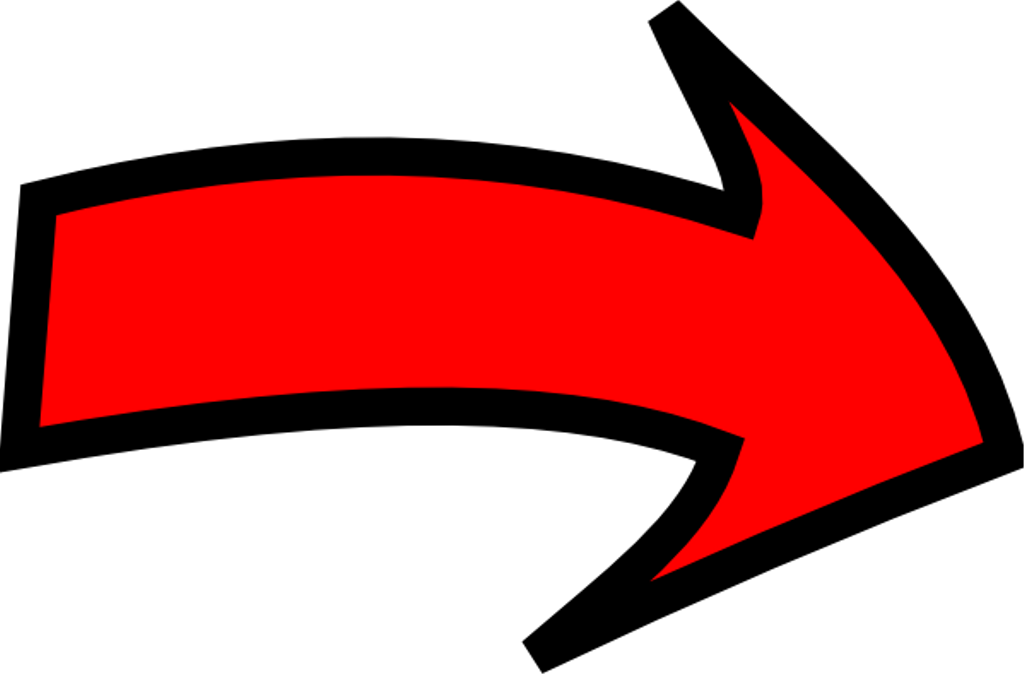 Download NOW!
Brand new UI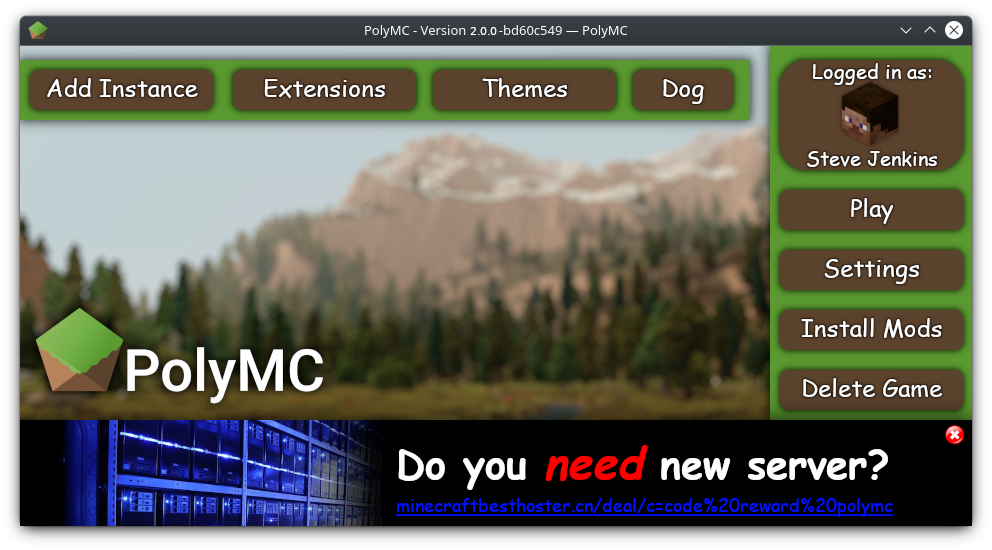 PolyMC has been fully re-written from the ground up in Electron! Not just is our new UI gorgeous, we also have integrated tons of new, exciting features.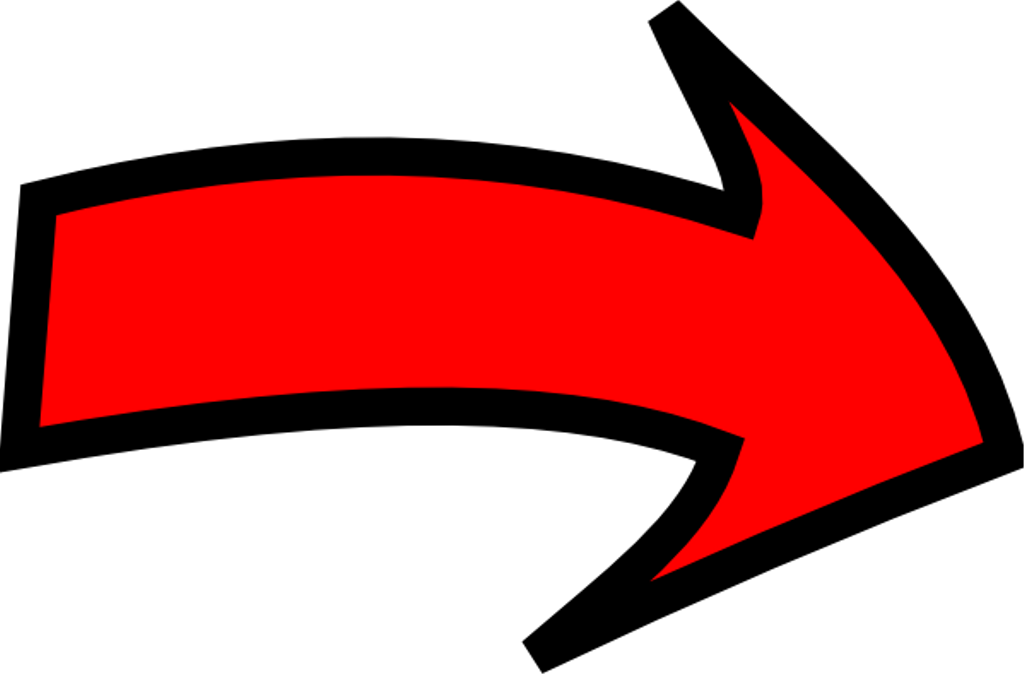 Download NOW!
Revolutionary extension and theming support image redacted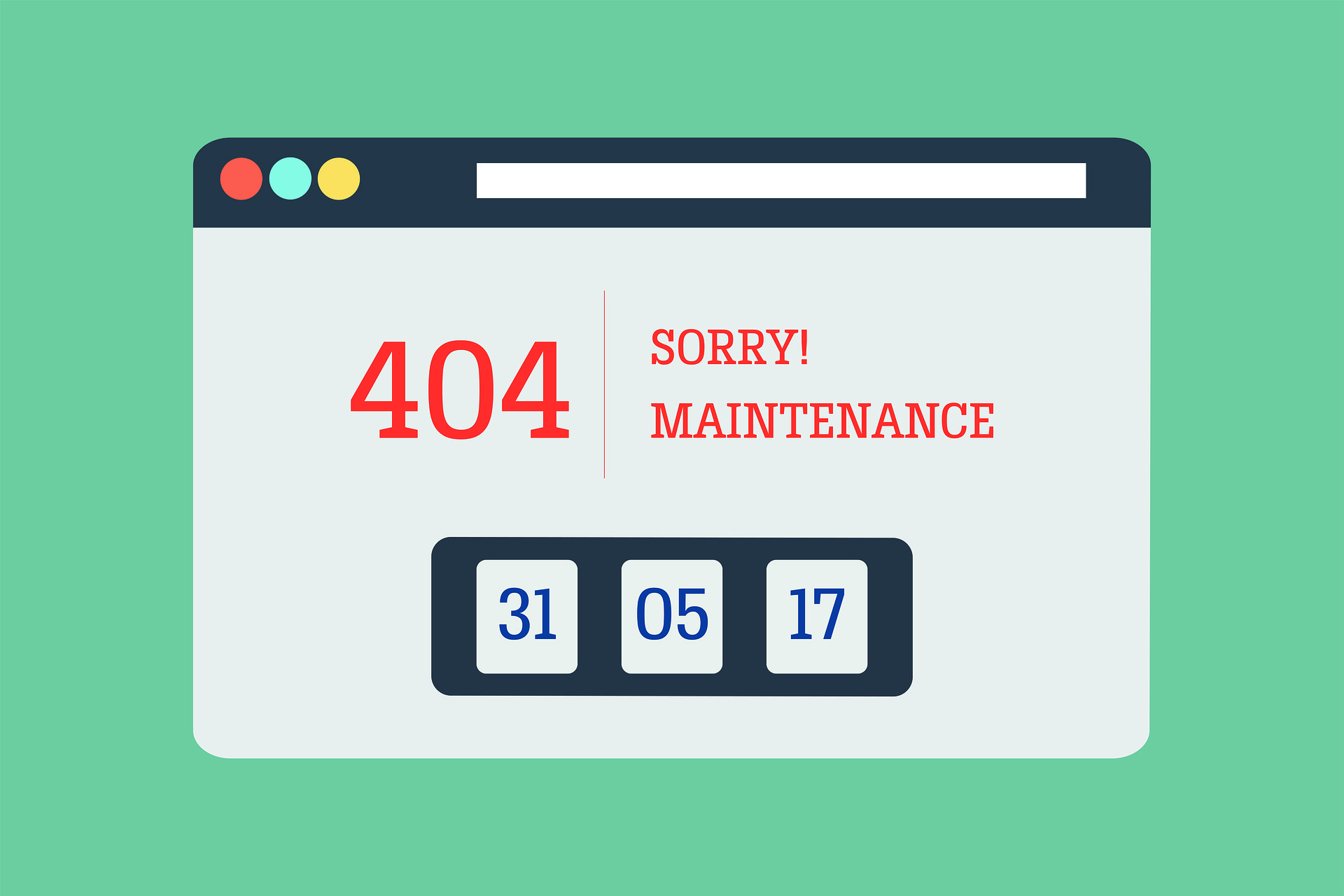 Whatever your style, express it with PolyMC 2.0.0! We have full support for all Chrome extensions, and themes, so you can really make your launcher your own.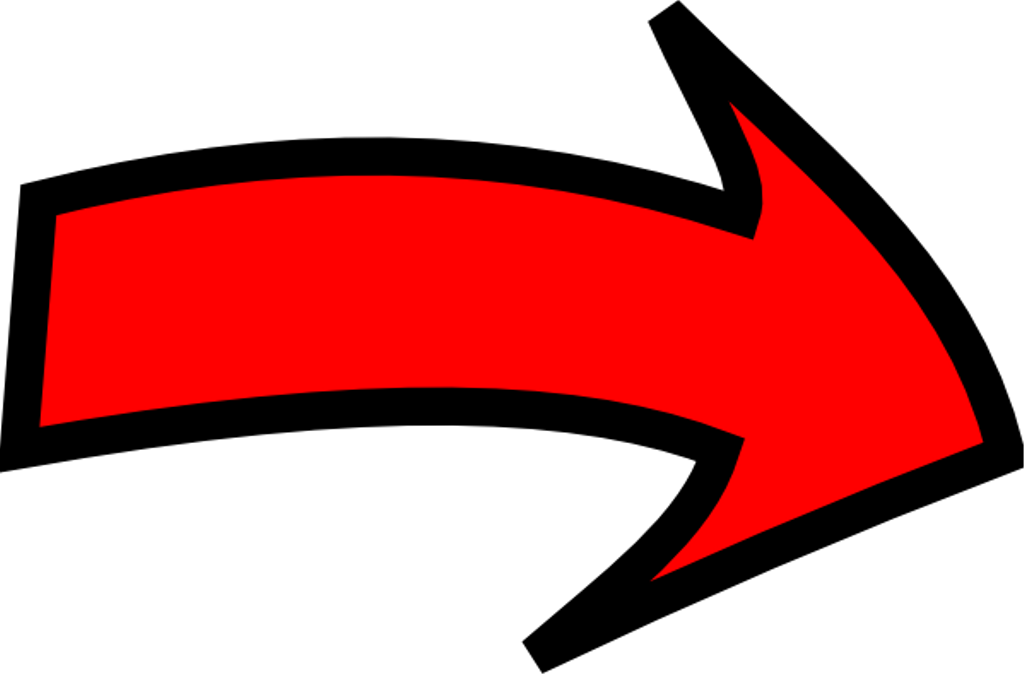 Download NOW!
Never let being offline get you down!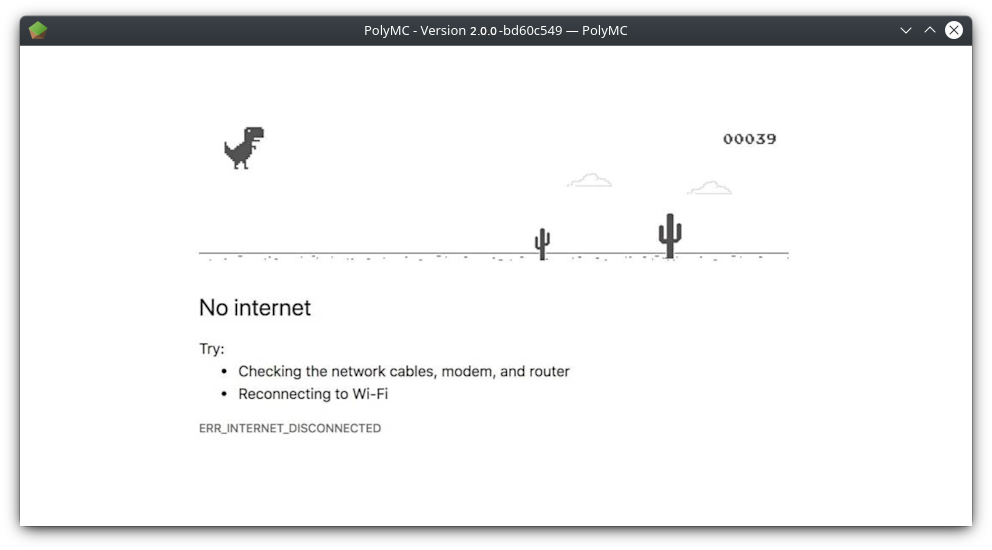 With PolyMC 2.0.0, being offline will never bring a dull moment! Just press space and begin your race.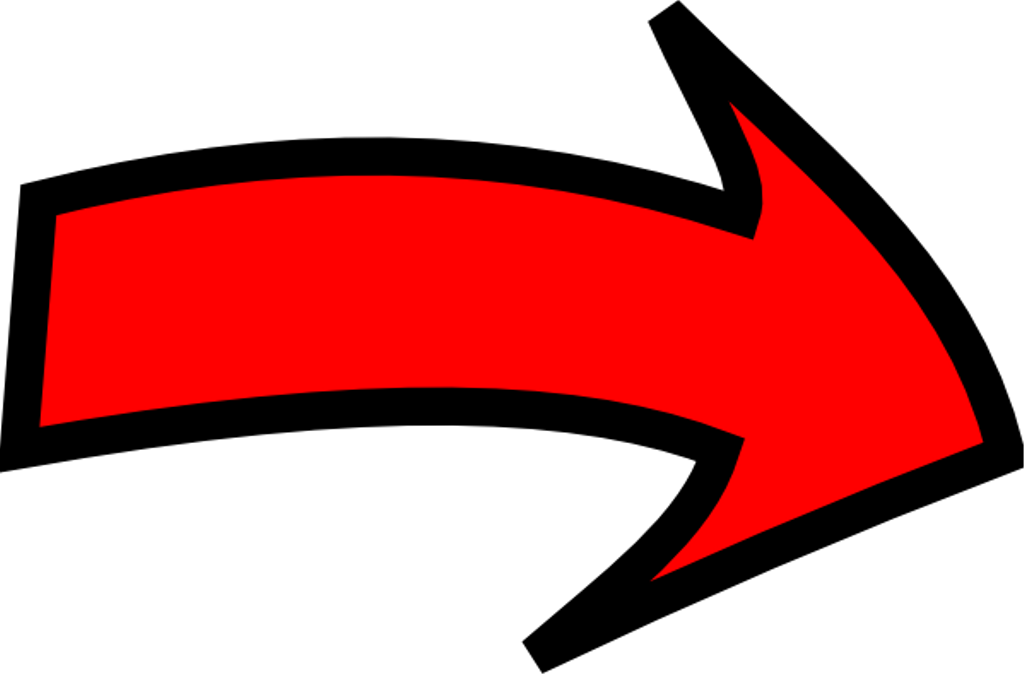 Download NOW!
Removed lots of bloat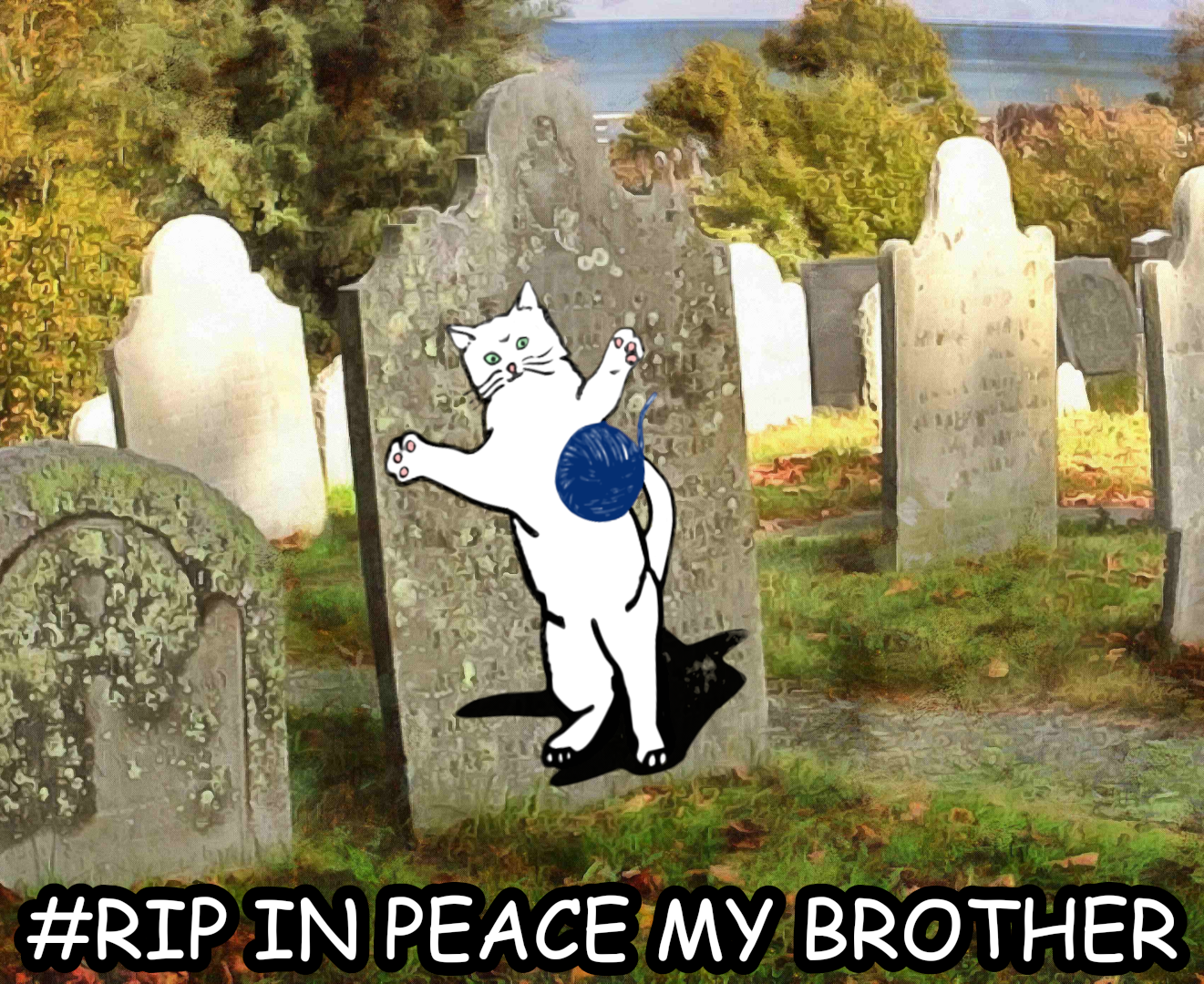 If you're anything like us, then you must hate bloatware. That's why, starting today, we've further simplified PolyMC's code-base by making the tough decision, to put the cat down. Not just did he have an unbearable amount of flees, he also took up approximately 3 lines of code. That's 3 lines too many in our book.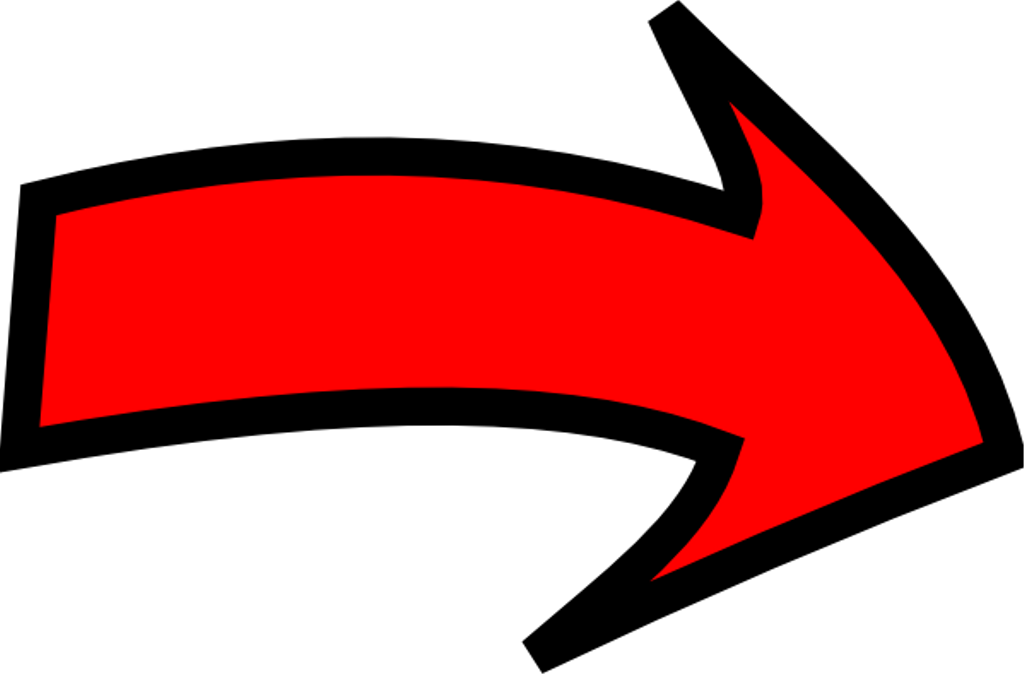 Download NOW!
Lazy memory?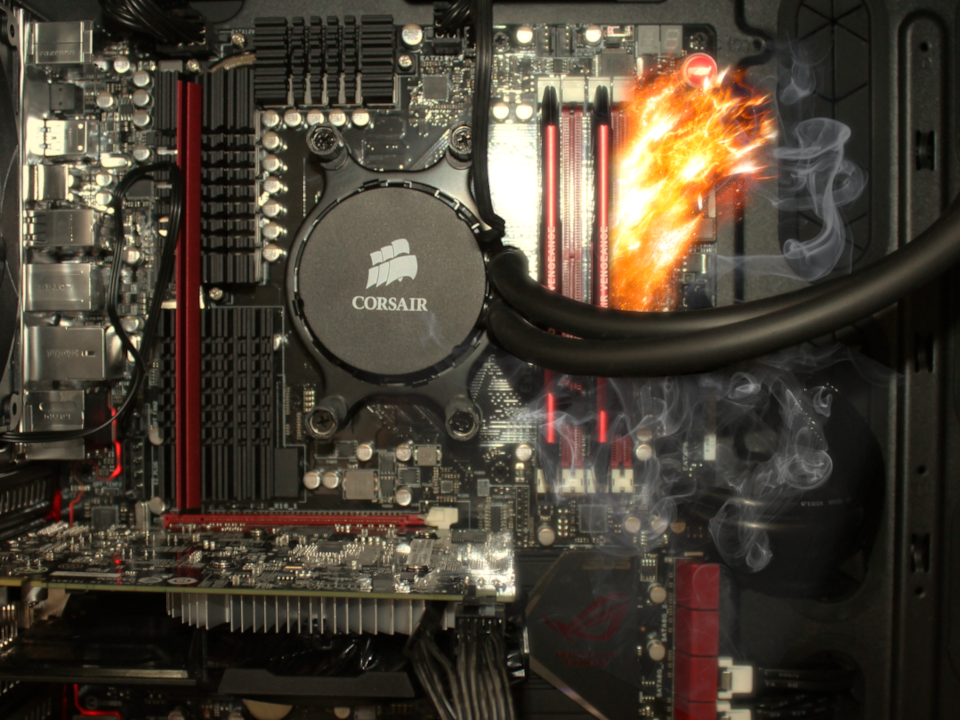 Download PolyMC 2.0.0 today, and watch it break a sweat!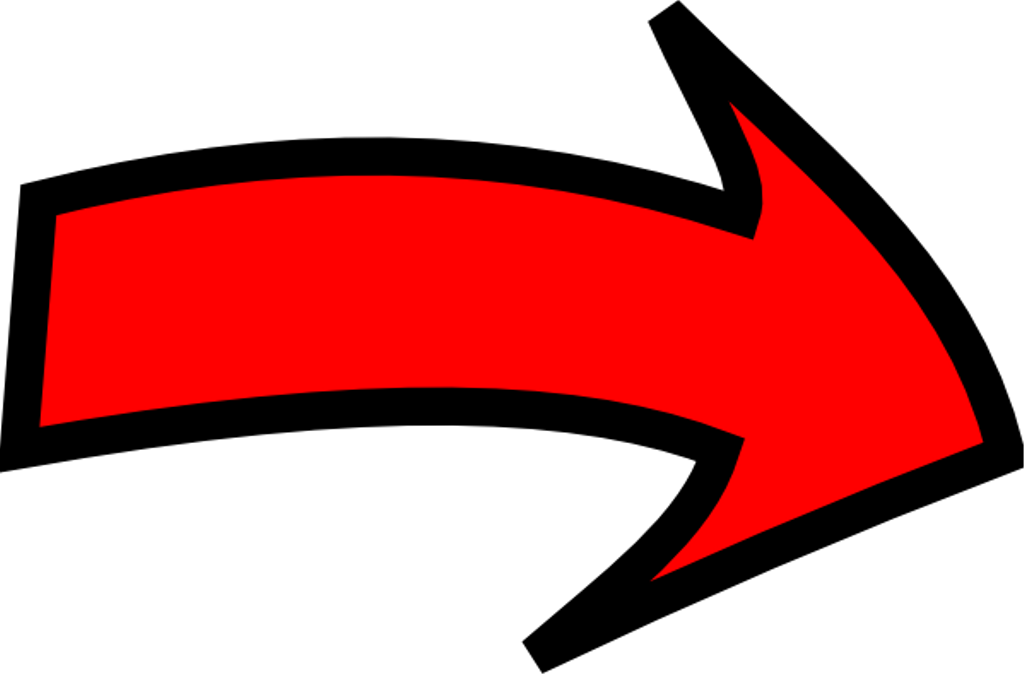 Download NOW!
Oh god, what have you done?
You can find out for yourself! Grab this earth shattering release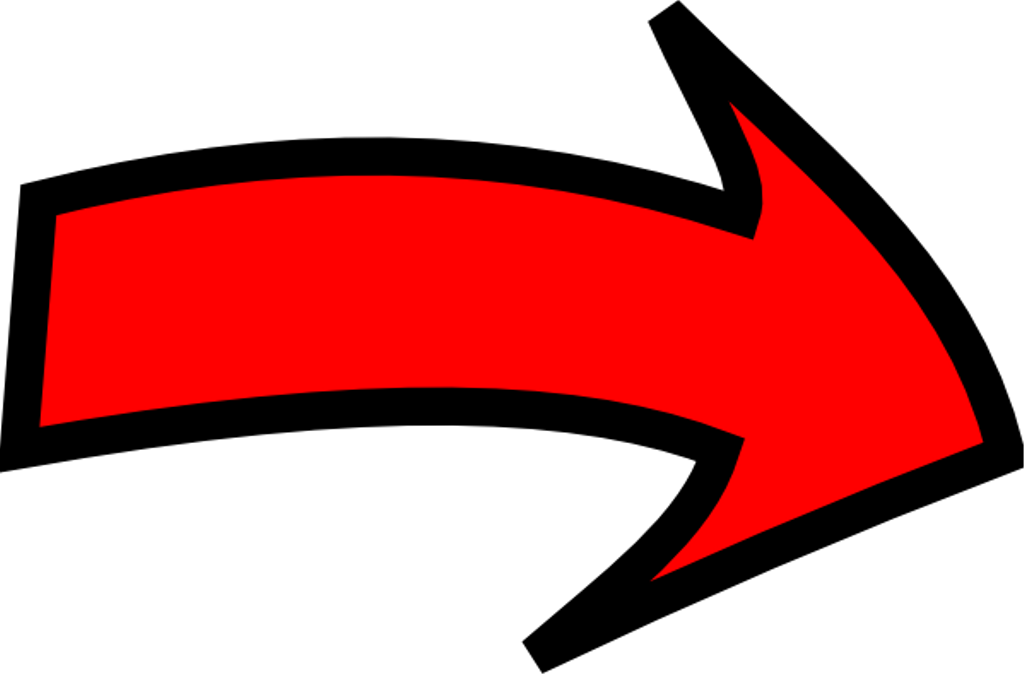 Download NOW!
---